How we can unburden our customers
Because of the quality and versatility of foam – also called foam material, foam rubber or foam – it is suitable for a variety of professional applications. This starts with the flexibility of the design. If the material is then processed and coated correctly, foam has little competition in terms of flexibility, price, weight and durability. It offers ideal and often surprising solutions in the following sectors, among others:
The medical sector makes extremely high demands on products and materials. IFG has a remarkable track record in this sector. With our high-quality homogeneous, hypoallergenic and water-repellent foam products, we occupy a unique position as a partner for the medical sector. 
The foam products of IFG are used and applied in, among others, the care and therapy sectors. In addition to the well-known variants such as cushions and supports, we produce customised specialist aids. Think of aids for baby rooms, therapy rooms, beds and wheelchairs. From changing pads to leg raisers and from head rests to foot rests and everything in between.
All products meet the high requirements for hygiene, durability and comfort and are available in a wide variety of colours and price ranges.
Another important product group is formed by the so-called patient positioning systems. These products are intended to fix patients in a certain position. Fixation products are frequently used for MRI, ultrasound, X-ray or radiotherapy.
The coatings used to make the product suitable for high-quality medical applications have been tested by internationally recognised laboratories and meet the ISO 10993 standard on toxicity. We are therefore able to make the coatings biologically compatible, so that no toxic substances are found in the material and no allergic reaction can occur if the material comes into contact with bare skin.
Foam is very well suited to use in the packaging industry, for example as user packaging and transport packaging to protect products. Foam is 100% recyclable and can be customised for many professional applications.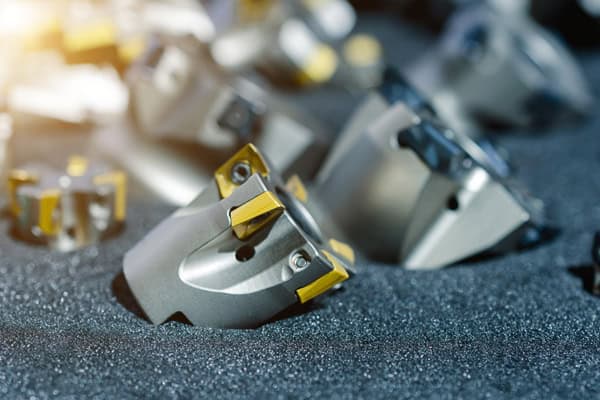 IFG supplies high-quality interiors to producers of cases, for example, for the transport of sensitive equipment and tools. The design and production of special filters and seals is also part of our field of work and the foam can be used for various display purposes. In addition, we supply 'disposable packaging' that is 100% recyclable without any technically complicated pre-treatment and can therefore be easily reused. 
Industrial companies frequently use foam as insulation material for machines and equipment. For example, because of its acoustic, protective, thermal and aesthetic applications.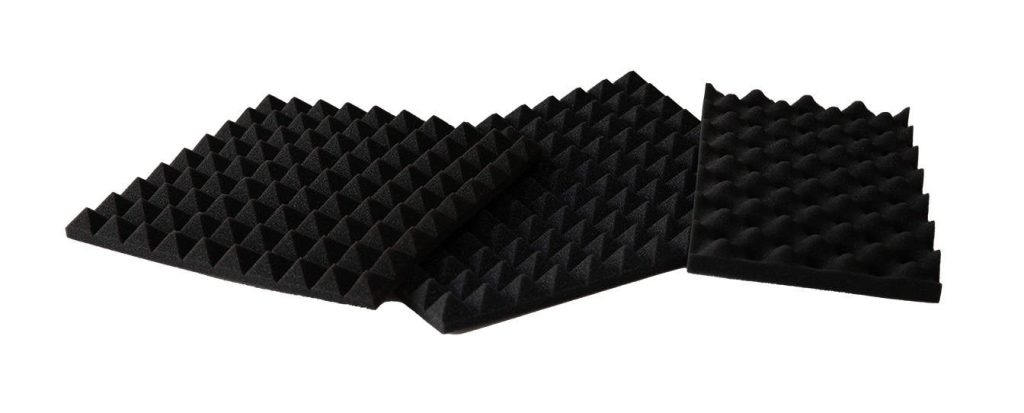 Typical qualities such as flexibility, durability, weight and price are decisive factors that make our (coated) foam popular with companies in the machine and appliance construction industry and offer a wide range of applications. For example, for aesthetic acoustic products, such as baffles and wall panels/sound barriers.
Our foam is used as sound absorption for machines to reduce reverberation and improve acoustics in offices and factory premises. Because of its strong sound-absorbing properties, foam can reduce noise pollution and meet the environmental requirements.
As an additional benefit, foam can also insulate heat, preventing heat transfer from one component to another. Due to its high fire safety rating, it not only protects components, but also the people working there from the risk of burns. The foam also acts as a buffer between parts and components to prevent damage.
IFG develops and produces foam products that meet the highest requirements within the Offshore. Quality and durability go hand in hand with low weight. In this way, the foam products of IFG can make an essential contribution to the performance of every heavy-duty offshore job.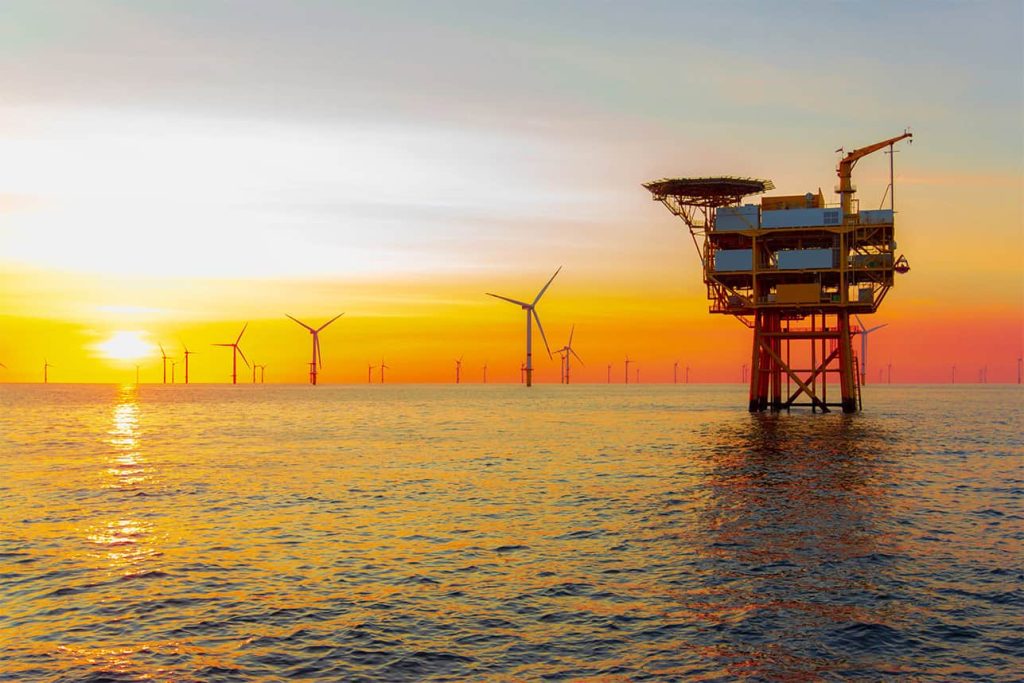 A special sector in which IFG presents itself is the Offshore. In this world of maritime oil and gas extraction, heavy work is done under very difficult conditions. This makes extremely high demands on materials and tools that we can offer with our durable foam applications. Due to the unique combination of coating and foam, we offer a lightweight solution for a heavyweight application.
We make the coatings of our foam products (salt) water and UV resistant and/or waterproof for a long life, so that they can withstand the weather conditions of salty air and water. We supply fenders, for example, which offer protection under the most extreme conditions. In addition, IFG also has a range of other products such as floats / buoys, seat cushions and rail coverings that are well suited to this demanding sector.
Is the desired sector not listed and are you looking for a specific foam product? Also then you can come to IFG for a variety of applications.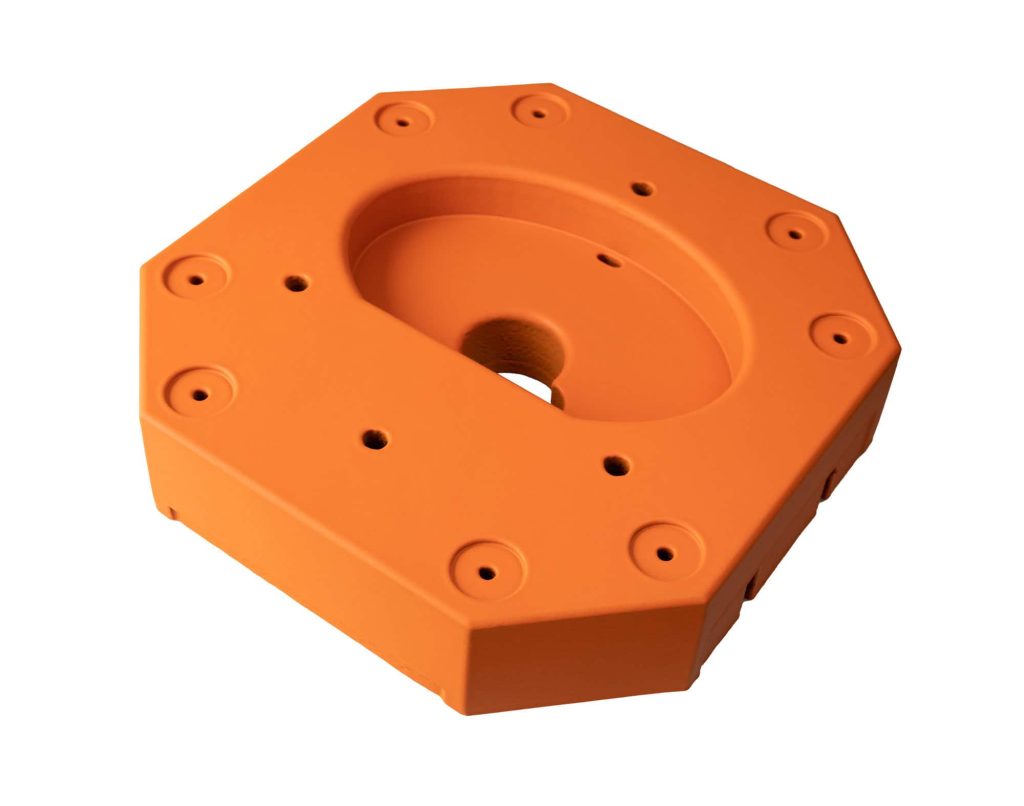 With us, customisation knows hardly any limits and the end product meets all the wishes, requirements and specifications of our customers. We manufacture, for example, (designer) furniture, safe children's toys and play equipment, bumpers for means of transport and much more. The optimal processability of foam, the durability through the specialist coating and with the help of an extensive range of machinery, result in unique customised products. Products with the most optimal properties. 
From idea to final product.
Together with the client, we devise and develop optimal solutions. We do this according to the working method laid down in the ISO 9001 manual, whereby the client's wishes are taken into account at all times. Our clients can count on reliability and continuity. To work as efficiently and clearly as possible and to guarantee the best quality, IFG works according to the above procedures.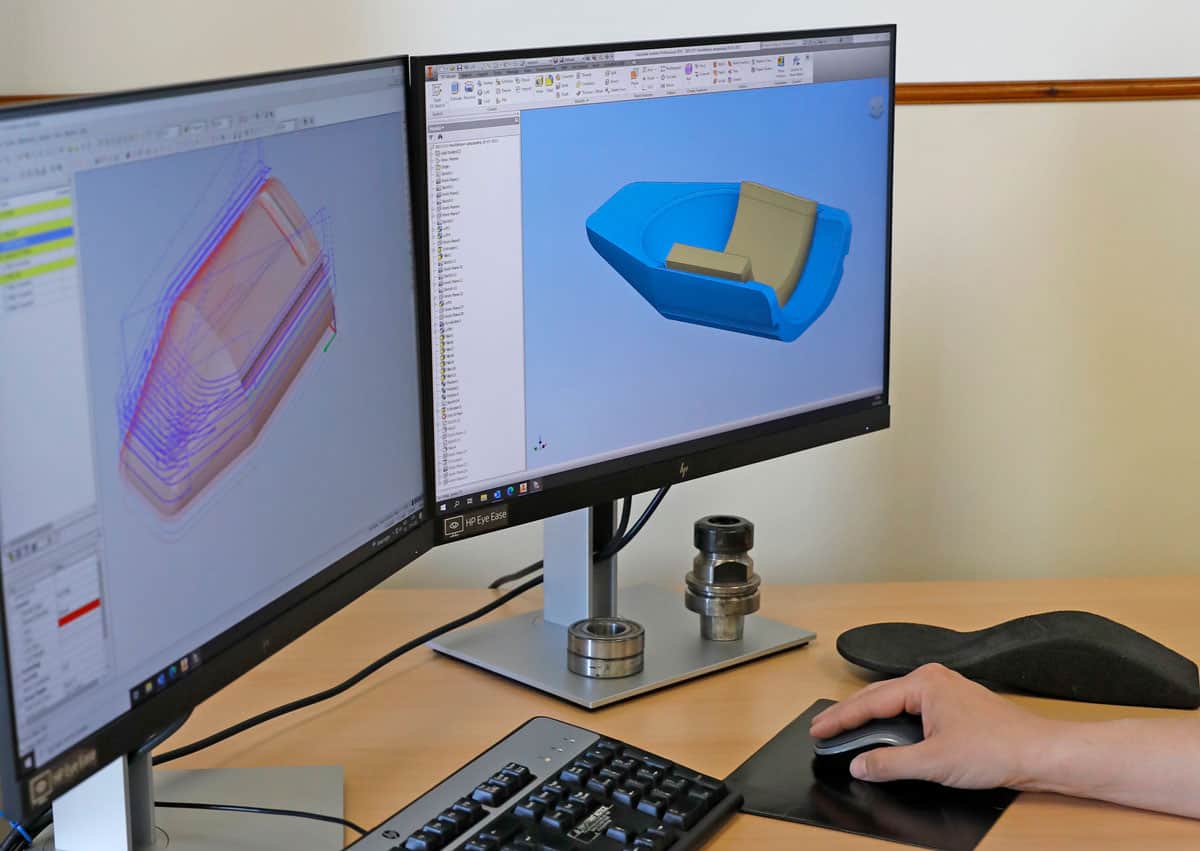 Onze aanpak komt ook terug in onze video